A bit about me
I am Matt Galloway, a mobile app developer based in London, UK. I have a few of my own apps and also provide consultancy through my company, Swipe Stack Ltd, for people interested in realising an app of their own.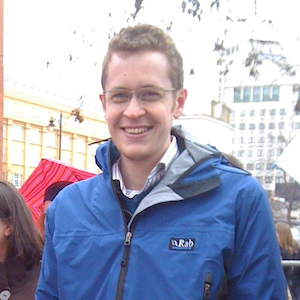 I grew up taking things aparts, putting things back together, building things & developing software in my spare time. So when I got the chance to go to university I took aim at a suitable subject, Engineering. I read the Engineering tripos at University of Cambridge from 2003-2007 and thoroughly enjoyed it. Since then I have gone on to do many software development jobs not limited to mobile development, but that's firmly where I have planted myself now.
If you'd like to find out more about my academic and employment history then take a look at my CV.
Contact
You can contact me through the following means:
Recommended reading